Canada Has A Defense Mechanism Against Bad-Faith Fascists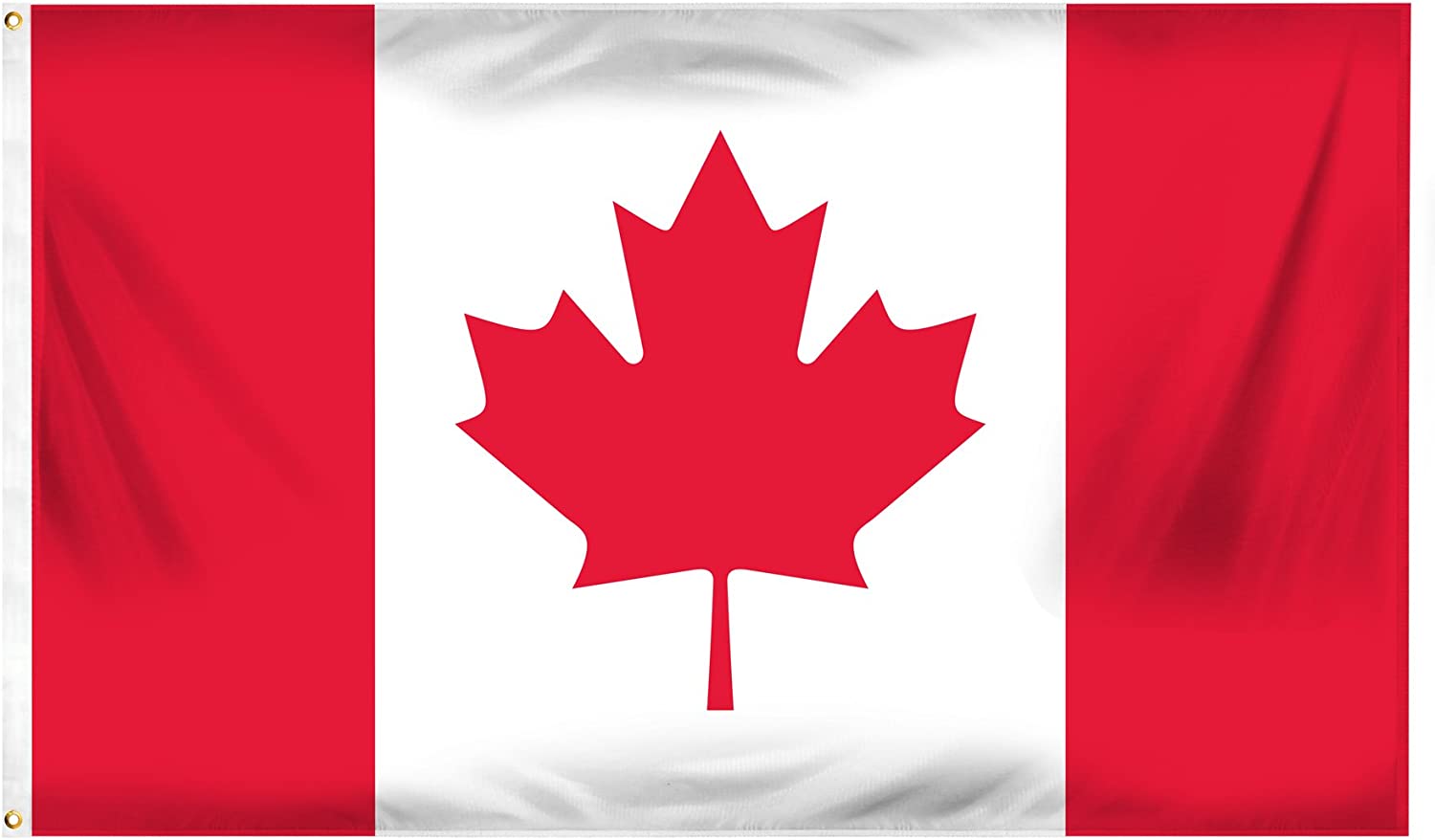 I was on my way to a ski lodge in Quebec, desperately trying to avoid a maze of potholes on a snowy, slick road, my kids excitedly chatting in the backseat, my wife giving me directions, when the radio grabbed my attention with a report so foreign I nearly drove my American ass into a snowbank.
The CBC, Canada's public broadcasting news station, had a brief update on an ongoing criminal case that had made headlines nationally for some time: Gabriel Sohier-Chaput, a prominent neo-nazi and prolific poster on the hate site known as the Daily Stormer, had been convicted of "willfully promoting hatred." A Montreal judge deemed Sohier-Chaput – who wrote his racist screeds under the name Charles Zeiger – "extremely dangerous to the public" and ordered courtroom police to handcuff him immediately after conviction. Sohier-Chaput will be sentenced in May.
A fascist going to prison for spreading fascist messaging? This, to my American ears, made no sense. The worst people in the US have for generations used the impenetrable bad-faith shield of free speech to spread their hate, infecting countless millions with loathing for a person's immutable traits. American nazis have put marginalized groups in imminent danger for decades without repercussion, and continue to this day, with LibsofTikTok, Ben Shapiro's Daily Wire, and other outlets falling just short of telling their viewers to attack drag shows and other public LGBTQ events.
They can do this because in the US, you can say anything for any reason and it's protected by the thoroughly-abused first amendment, the fountain from which all bad faith flows. If you're wondering why free speech has become a bedrock right-wing issue, it's because conservatives have made bad-faith free speech absolutism their Get Out Of Jail Free card. Forget for a moment that Republicans at every level of government make constant attempts to curb the speech of their political enemies.  
So what was all this about a Really Bad Guy getting what he deserved in Montreal? Shouldn't he be allowed to say anything he wants with no consequence whatsoever? Shouldn't he be able to say the world should have a second Holocaust and whine about the first amendment when folks got mad? The concept nearly short circuited my brain.