Elon Musk's Brain Worms Are Our Brain Worms Now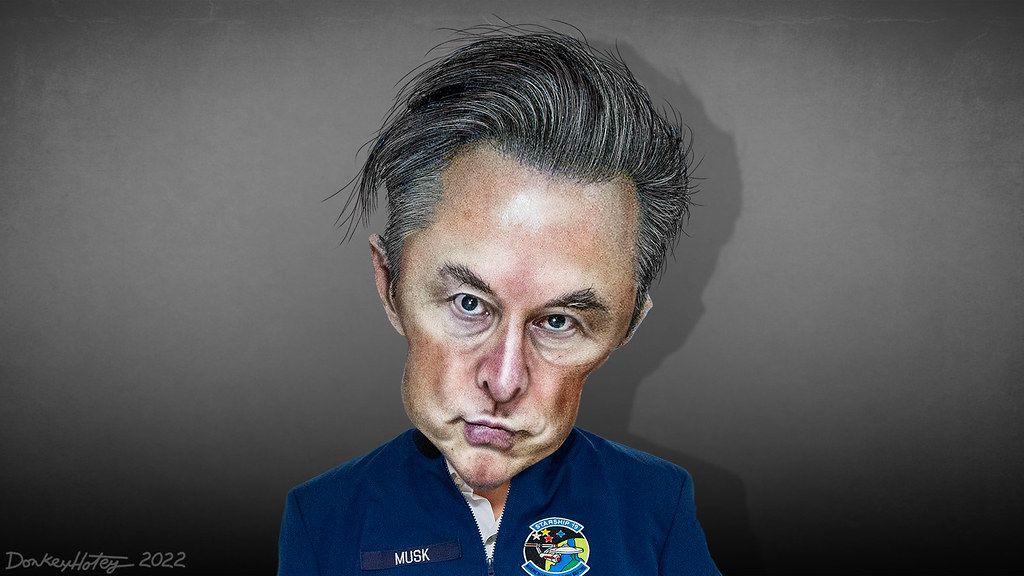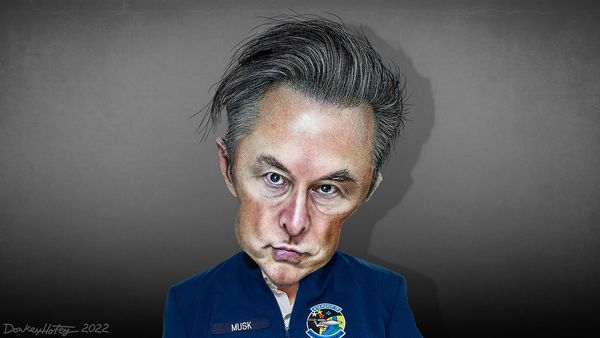 The speech is free and the bad faith is flowing a million miles an hour now that the world's richest man controls our digital town hall.
Elon Musk, after pulling off the biggest self own in human history with his accidental $44 billion purchase of Twitter, has made it clear that we'll do anything and everything to accelerate our collapse into a post-truth future. The last vestiges of agreed-upon reality are being wiped away by Musk and his far-right cheerleaders. In this way, Musk – not Donald Trump, not Vladimir Putin, not Viktor Orban – is now the titular head of the global fascist movement.
The worms that reside in Musk's brain are everyone's problem now. His worms are our worms, and they threaten to dig and writhe until they're settled deep within our consciousness, convincing us things are never what they seem. The worms – Elon's worms, fat and hungry and plentiful – have already started to feast on us, and Musk hasn't owned Twitter for even one week.
Musk used his perch atop Twitter over the weekend to give life to a right-wing misinformation campaign designed to cast doubt on the assassination attempt against House Speaker Nancy Pelosi, whose husband was hit in the head with a hammer as the attacker waited for Pelosi to come home. Hilariously, tragically, mind-numbingly, Musk replied to Hillary Clinton, of all people, with a post from a fake news site positing there was "more to the story" of far-right violence run amok. Musk, like millions of online broken brains, believes Paul Pelosi engaged in a drunken fight with a sex worker. Musk, maybe after someone told him he's a fucking idiot, later deleted the post.