The Right's Fretting Over 'Child Exploitation' Is Just More Bad-Faith Politics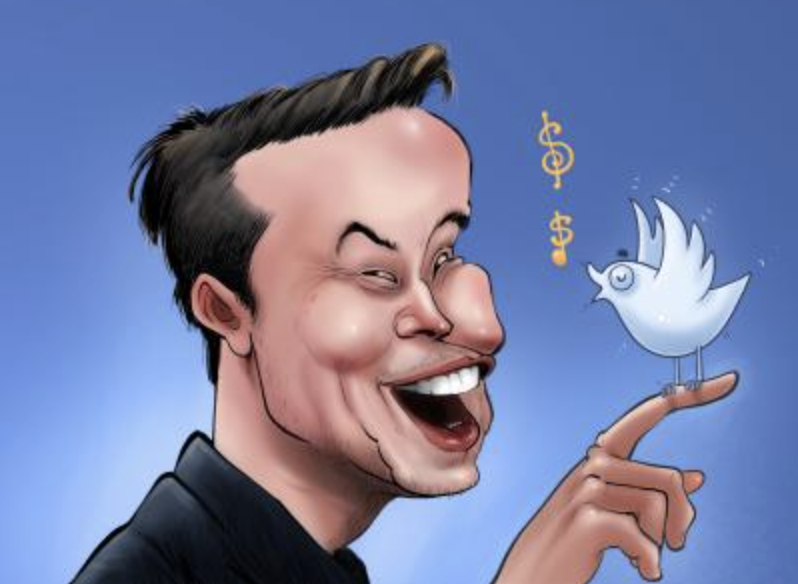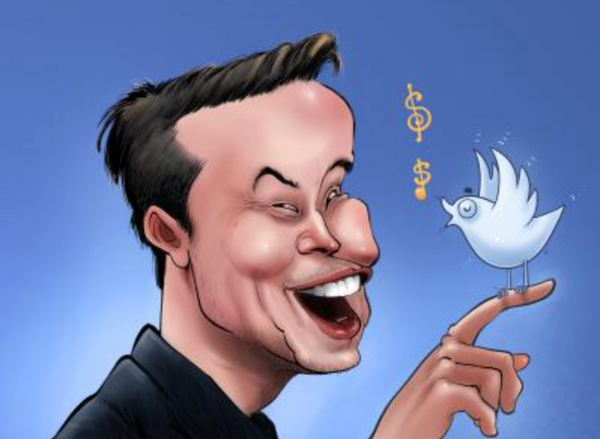 The best bad-faith arguments balance on a thesis whose agreement is universal.
Lets say – god forbid – you are a lobbyist working for an outfit with interests in destroying our planet. Your goal is, of course, to delay, obstruct and damage legit climate science that has been proven for decades.
These methods will vary, of course. Some days, you'll say incontrovertible evidence of climate collapse is actually unsettled science that needs more data and time. Other days, you'll both-sides the problem; a key tenet of bad faith is the precious "muh freedom of speech," which can easily be extended to pissing out a garbage argument on CNN, in the New York Post, or whatever other media outlet has a common interest in strangling our earth, one acre and species at a time. Still other times, you'll simply call an audible and use an ad hominem attack.
Which brings us to current cause celebré of the American right: The sexual exploitation of children.