The Bad Faith Machine Cannot Be Unplugged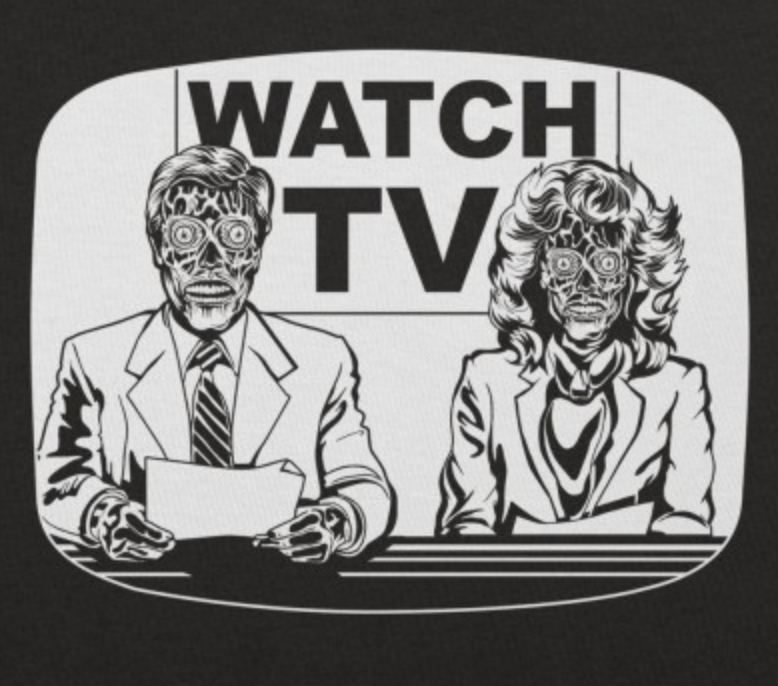 The agitation, the sense of persecution, the standoffishness, the directionless anger: I always know when my dad has been binging conservative media.
It's not unlike dealing with a relative who struggles with alcohol or drugs. My dad, when he's pumping far-right propaganda into his boomer, low-information brain 16 hours a day, becomes alienated from me, from my mom, from some of his friends – anyone who he perceives as the Liberal Enemy, part of a vast plot to take over the country and forbid him from applying his values – whatever they are – to his everyday life.
Like millions of well-adjusted (mostly white) millennials who have watched their parents and grandparents devolve into fascist monsters with a little help from right-wing media outlets, I have seen my dad absorb conservative misinformation and allow it to shape not only his view of the terrifying outside world, but of himself. Conservative cable news and online outlets have convinced a generation of Americans that they are being attacked from every angle, and that their kids and grandkids are in on the grand plot.