The Matrix, The Red Pill, And Our Glorious Censorious Future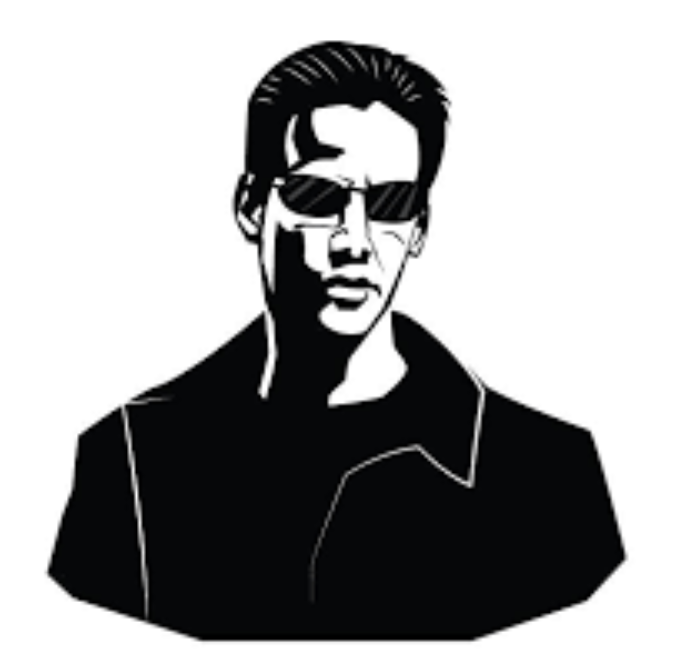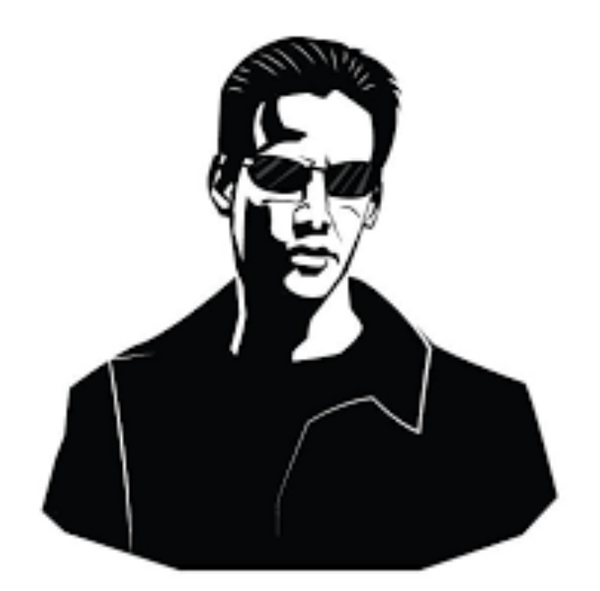 A note to Bad Faith Times readers: Thanks for subscribing this year and following along for the latest in political bad faith and how it's short circuiting our institutions, our media, our culture, and our discourse. I appreciate your support more than you know and plan on posting 2-3 weekly pieces by the end of January, when football season is over(ish). I've enjoyed the Bad Faith Times discord channel immensely over the past few months and encourage all readers to join our weird and invigorating discord chats. I hope you have a good New Years – whatever that means to you – and please always feel free to pitch me article ideas or write BFT pieces yourself in the coming year. We had a few contributed pieces on the site in 2022. My email is dennyc13@gmail.com. Below is a republished piece I wrote in December 2021. I thought it would be terribly relevant as a new class of radicalized, broken brain Republicans take their House majority in January.
Twenty-two years have slipped by since The Matrix was first released. Our brains, in the interim, have been beaten and battered by the internet, shattering our realities, obliterating our beliefs, transforming our loved ones into unrecognizable mutations of their former selves.
Nothing that's happening is actually happening, they tell us. Your senses deceive you.
Society has been transformed — shredded, decimated — by millions of people who think they're following Neo and taking the red pill.
The redpilled think they can see what's really happening here. The sheep — the poor bastards who take the blue pill again and again — think they know, but they don't. I am Neo, the redpilled believe. I've awoken from the pink goo in my capsule, I've chosen to see through the fiction created by the powerful, and I've chosen the red pill. I can see: The facade has fallen away.
It's very much a heartbreaking bastardization of Neo's journey in The Matrix. Swallowing the red pill showed Neo the horrifying beyond-dystopian reality of humanity conquered by the machines they made, turned into batteries for those machines while they slept through a dreamed reality of what they believed to be their life. After trying and failing to reject redpilled reality, Neo accepts it, and fights the amoral machines that had scorched the earth in a nuclear apocalypse and enslaved every human that didn't perish.
The Matrix was a beautiful and important metaphor for the final years of the 20th century, when the internet had just begun to warp postwar norms. By the end of the 90s, everyone's life had come to revolve around media consumption, around constant entertainment. We had validated every fear of every parent in the 70s and 80s who warned of too much TV. And while we kept ourselves busy floating down a river of never-ending media — a river that rushes a thousand times faster today — elites went about their business, unimpeded by those enraptured by the glow of the TV.
With relative economic prosperity and no mass protest movements, elites got things done. They agreed on mostly everything, and they did anything and everything to ensure capital would expand into the 21st century, at any cost. They faced little resistance. Politics was a game for nerds in the 90s. History, after all, was over. It ended when we beat the commies. Everyone knew that.
The Matrix came along at the end of this peaceful, prosperous period and urged its audience to wake up. The message was hardly subtle: The movie ends with Rage Against the Machine screaming at its listeners to wake up after Neo tells the machines in no uncertain terms that he'll show people "what you don't want them to see." There's bad shit going on, the movie told us. Stop being docile. Tear yourselves away from the media that controls you. Wake up.