These Democrats Are Running Roughshod Over Republicans With No-Faith Politics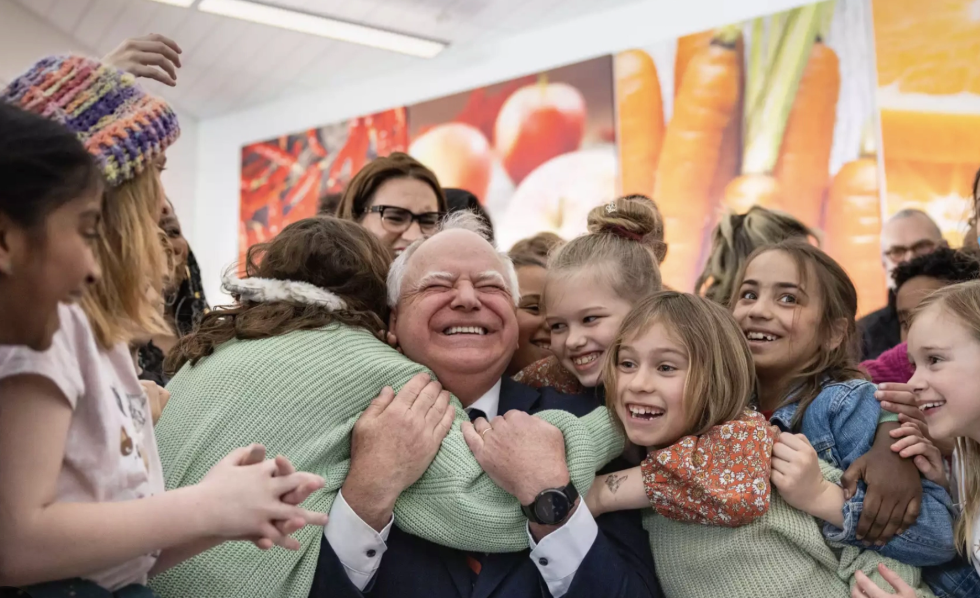 You would think providing food for children would be a bipartisan issue, or even a nonpolitical one. You would, of course, be wrong about this.
Making sure kids get food every day was the goal of Minnesota Democrats when they took it upon themselves to pass legislation providing free school breakfasts and lunches to every public school student in the state. Completely ignoring odious Republican opposition to the anti-hunger bill, Minnesota Dems rammed through the legislation, which will use about $388 million over two years to make sure children – again, I can't emphasize this enough, they are kids – are provided food during the school day.
Republicans, mercifully, are a powerless minority in the Minnesota legislature. Democrats hold majorities in both chambers and hold the governor's office. The state's conservative lawmakers opposed the food-for-children legislation with various bad faith arguments such as "I've never met anyone who doesn't have access to food" and, "Where will the money come from" – a breathtakingly bad-faith question in a state with a budget surplus of more than $17 billion.