It's OK To Fall In Line – For Now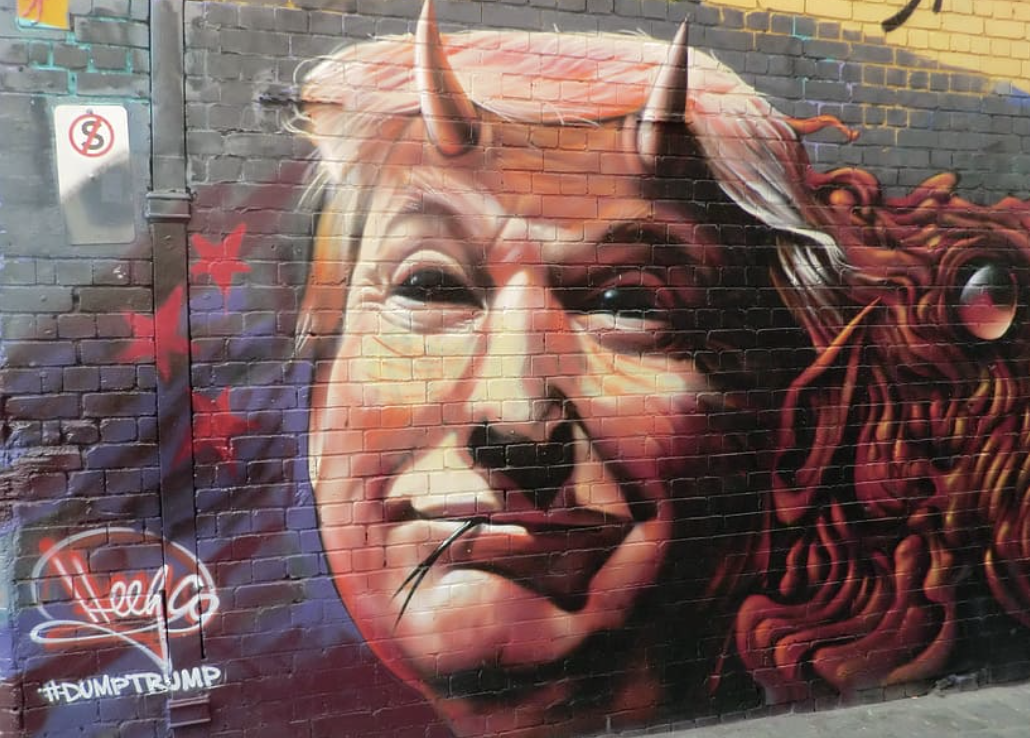 A deeply unfortunate byproduct of every election becoming an existential contest between authoritarianism and what remains of democracy is that the left cannot – for now – challenge failed Democratic orthodoxy.
This is not an admission of defeat to the forces of the disastrous centrism that has defined the Democratic Party for the past four decades. There will be a time when mainline Democrats – the folks who so sadly believe we can one day return to a pre-Trump norm – can be pushed by leftists who understand the effects of economic austerity include the creation of working people susceptible to fascist selling points (as a reminder, there are major, fundamental differences between liberals and leftists, even if far-right provocateurs like Glenn Greenwald try to lump the two together at every opportunity). There will be a time – maybe soon, maybe not – when activists and lawmakers who see the destruction wrought by late-stage capitalism must be addressed if our children and their children are to have a representative democracy go rogue and challenge mainstream Democratic ideas.
That time is not now.