The Midterms Were A Total Rejection of Bad Faith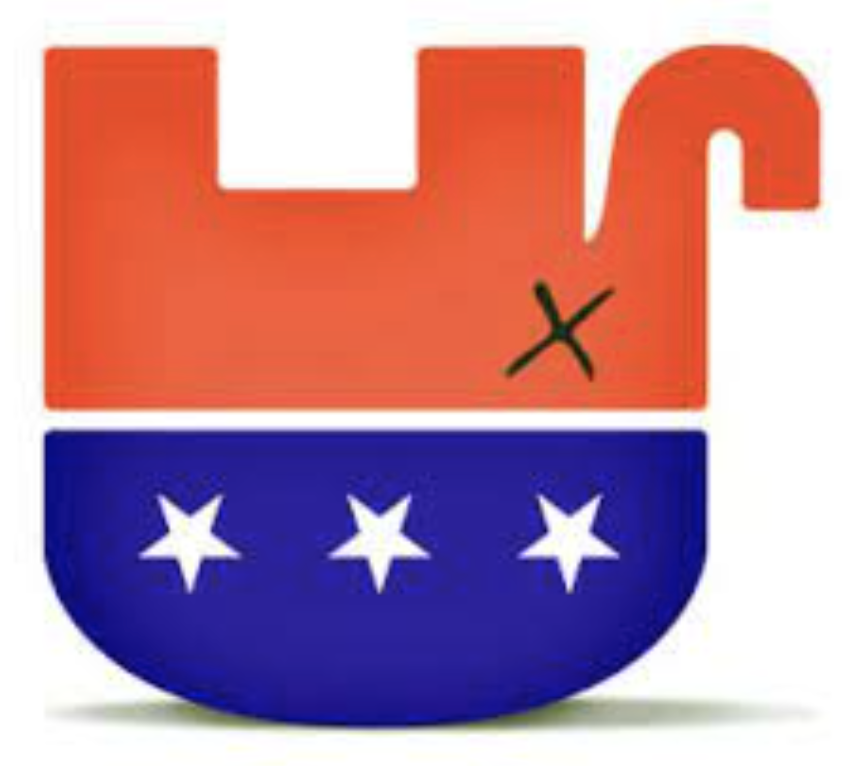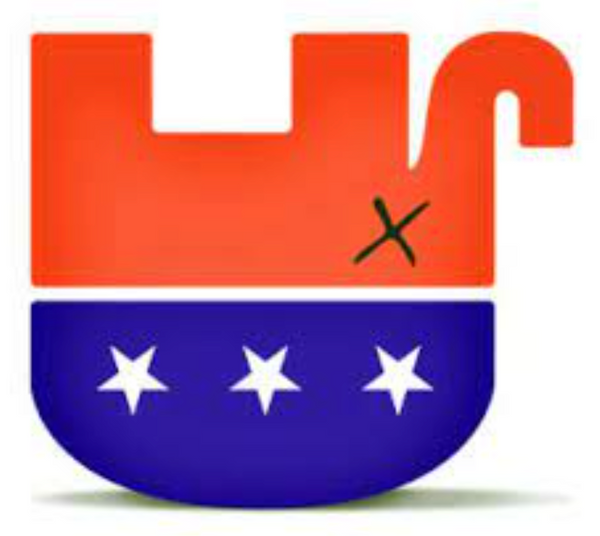 I would like to think the red wave that would have ushered post-democratic authoritarianism failed to swamp the United States because enough people saw through the right wing's bad faith, or, at the very least, finally internalized the irreversible harm the right could do to the republic if their bad faith continued to be mistaken for good faith.
Just let me think that, at least for a while. That's all I ask.
An election slate brimming with insurrectionists, their backers, and their sympathizers brazenly tried to seize the levers of power after spending the end of 2020 probing the republic for soft spots they could slice wide open. The American right learned what they had to control and how they had to control it during what was a carefully planned coup that would have effectively ended the American experiment, whatever that might be. When all else failed – when the bad faith pouring out of the Big Lie like blood from the Shining elevator didn't work – they dispatched their brainwashed, cosplay Punisher foot soldiers to murder their way to power on January 6.