I Asked AI About Bad Faith Politics And It Gave Me A Bunch Of Stupid Answers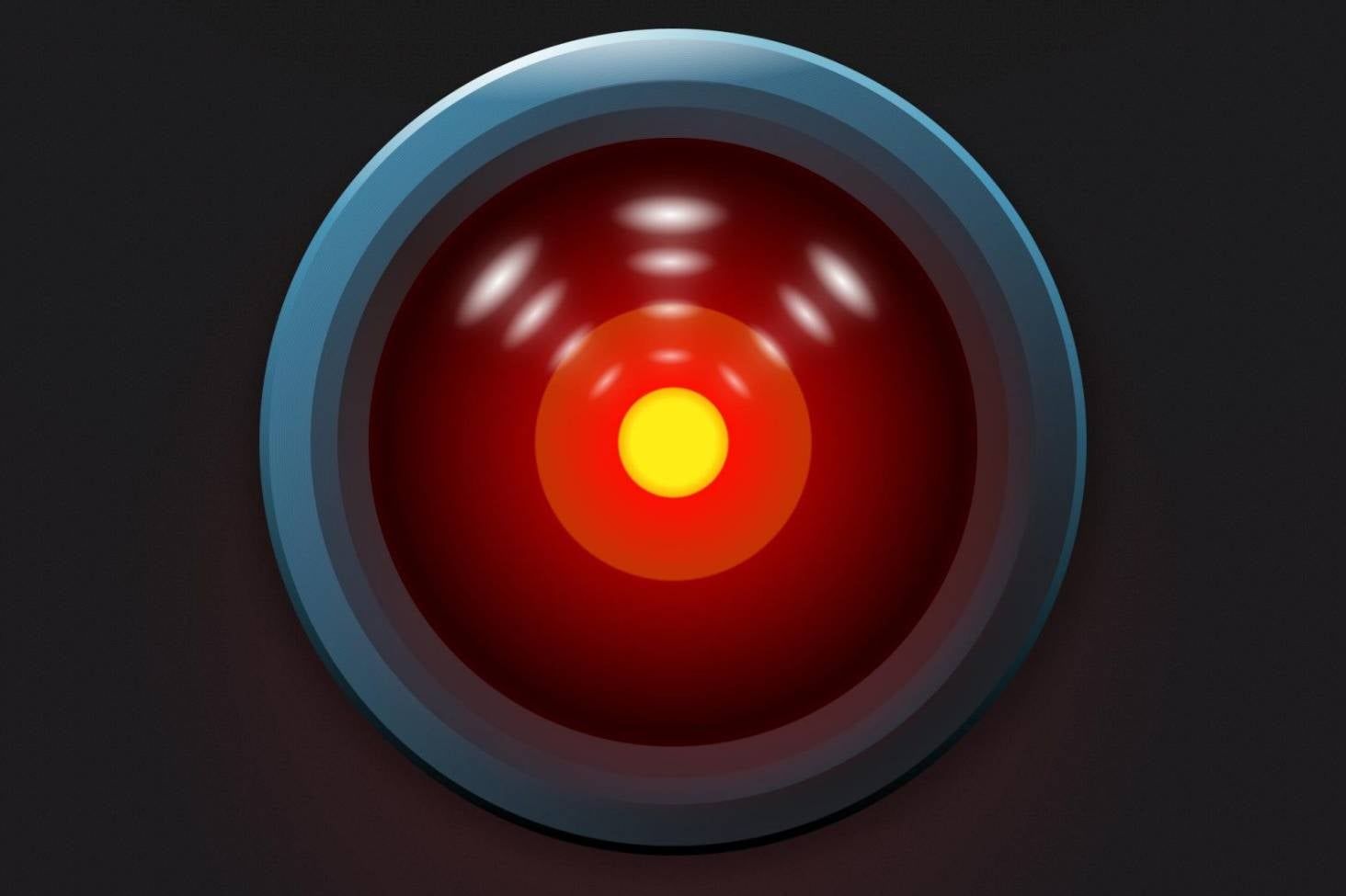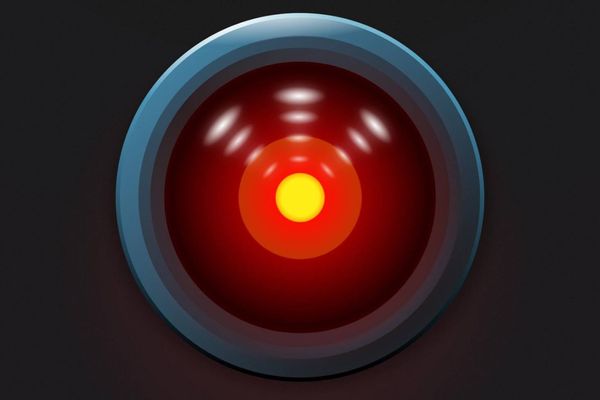 Our horrifying machine-run future coming into focus with alarming speed, artificial intelligence mimicking human behavior, people ceding their agency to sleek little robots strapped to their bodies and crowding their homes: This is life during the final, desperate gasps of humanity as we've known it.
It won't be long before we are those useless little people from 2008's Wall-E, unable to think or do anything for ourselves while benevolent machines satisfy our every need. It won't be long now until your AI butler injects the news into your brainstem and you catch up on the latest in those freaky robot police dogs murdering protesters in cold blood. And if that generates a pang of anxiety, no worries. You can simply slip on your virtual reality mask and have a therapy session with God. Or maybe the Elon chip in your brain can wipe away the images of killer robots run amok.