Gaslighting, Bad Faith, And Trauma: The American Gun Nightmare Will Spare No One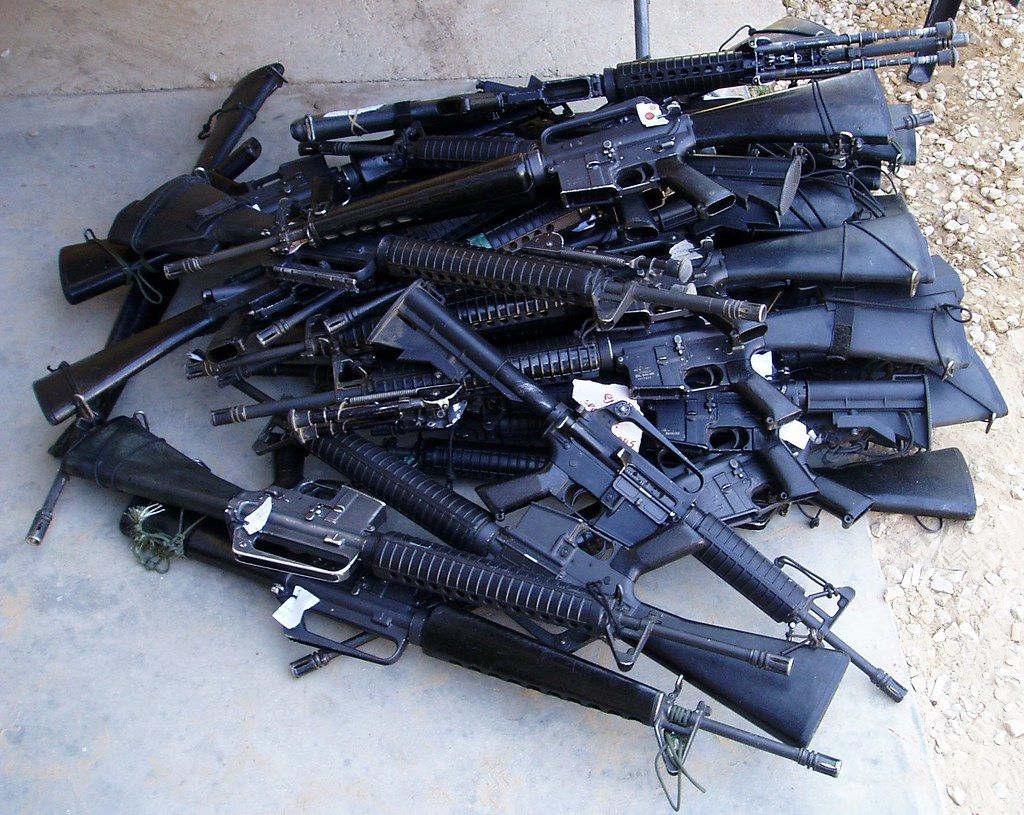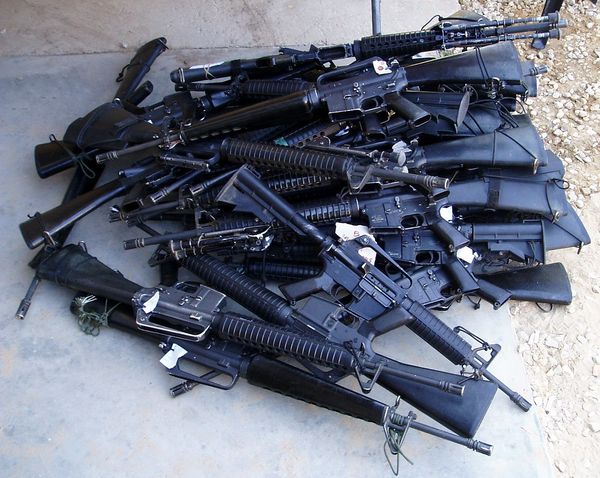 The American gun violence nightmare, worsened every day by right-wing lawmakers and judges while we become numb to the horrors it has wrought, has taken the form of a never-ending gaslighting campaign.
Some of that gaslighting is expertly wielded by those who defend unfettered access to weapons of war at the local Walmart. We're told access to these weapons and a lack of effective gun regulation has nothing to do with the gun massacres we see on the news every week or two. The blood you see, they say, has nothing to do with guns. The gaslighting hardly stops there though. There is an internal gaslighting campaign that can be described as a psychological survival mechanism for Americans terrified that they could be next.
We tell ourselves that statistically – the number never lie – we are unlikely to encounter a mass shooting if we live to 100. We convince ourselves that these massacres happen elsewhere, that they're someone else's problem. Maybe folks in blue states can pretend innocents being slaughtered by heavily (and easily) armed gunmen is a red state issue. Maybe we tell ourselves that we'll somehow avoid putting our families in harm's way. There are more than a few ways to trick ourselves into not losing our minds in the face of constant mass violence.