The Infuriating Bad Faith Of 'Quiet Quitting'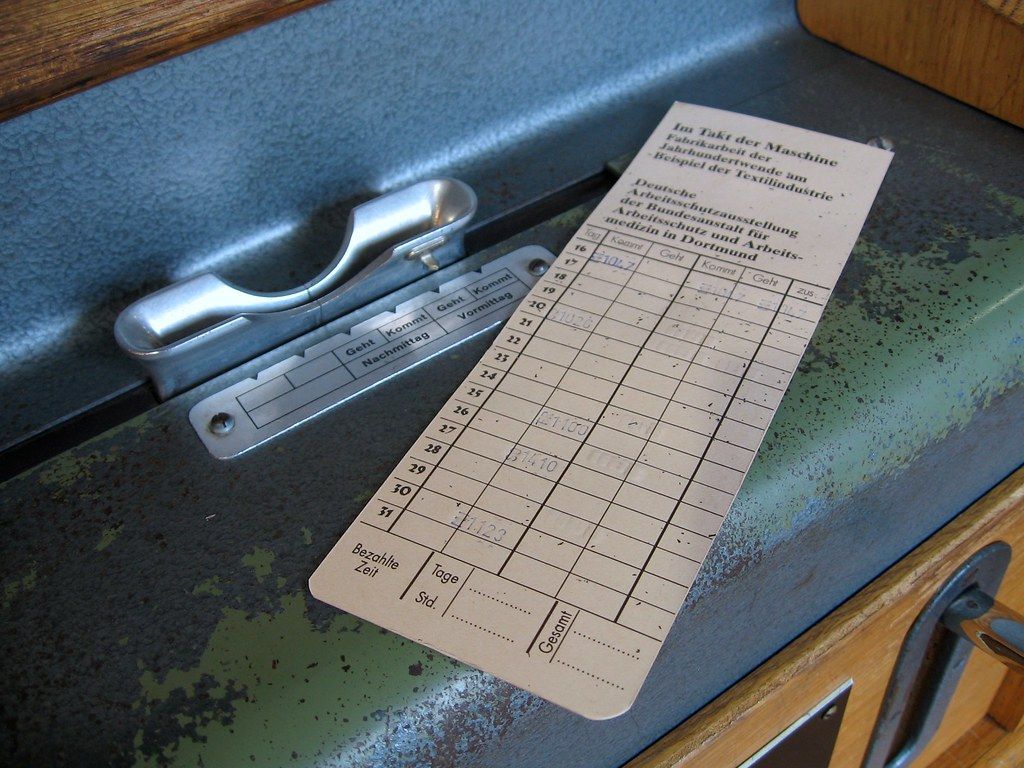 Only in the United States could doing one's job be considered quitting.
That's how it's been defined by a corporate and managerial class livid about the shred of leverage workers have gained in an unusually strong labor market. Proliferating this week to every corner of American media, the concept of "quiet quitting" – that weird thing where a worker doesn't do a bunch of unpaid labor for their employer – is now mainstream. It's deployed as a smear against those who won't work for free because it might mean one day means a promotion or the boss's favor when budget cuts come.
And quiet quitting, as you may have surmised from the headline of his post, is drenched in bad faith.
Headlines like "Quiet Quitting: Why Doing the Bare Minimum at Work Has Gone Global," are as provocative as they are dishonest. What these headlines mean by the doing the "bare minimum" – a phrase that should be eliminated from the labor discourse – is doing exactly what a person is paid for and nothing else. The bare minimum, if we really must use the phrase, means doing your job.
Outlets like The New York Times and Forbes are interviewing workers who are furious about those who would dare to finish their jobs and go home. A tech worker in Denver told The New York Times that quiet quitting is "passive aggressively withdrawing, and that doesn't win for everyone. It isn't always about you. You're on a team, you're in a department." This is the Michael Scott School Of Work As Family, and it should be rejected at every turn.
This tech worker added that she's "all about balance," a charge that doesn't quite stand up to her annoyance at coworkers who won't stay late and whistle while they do unpaid labor.