The Dizzying Speed of Bad Faith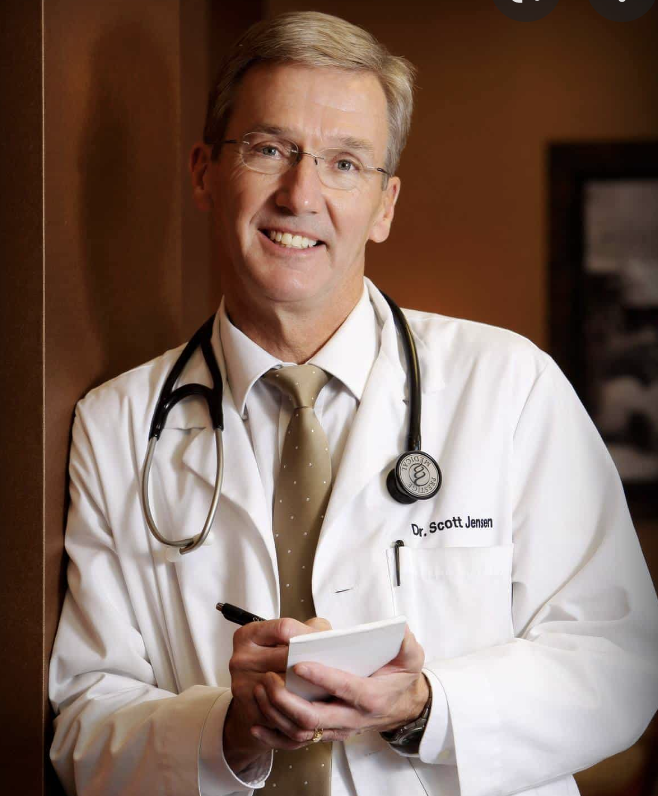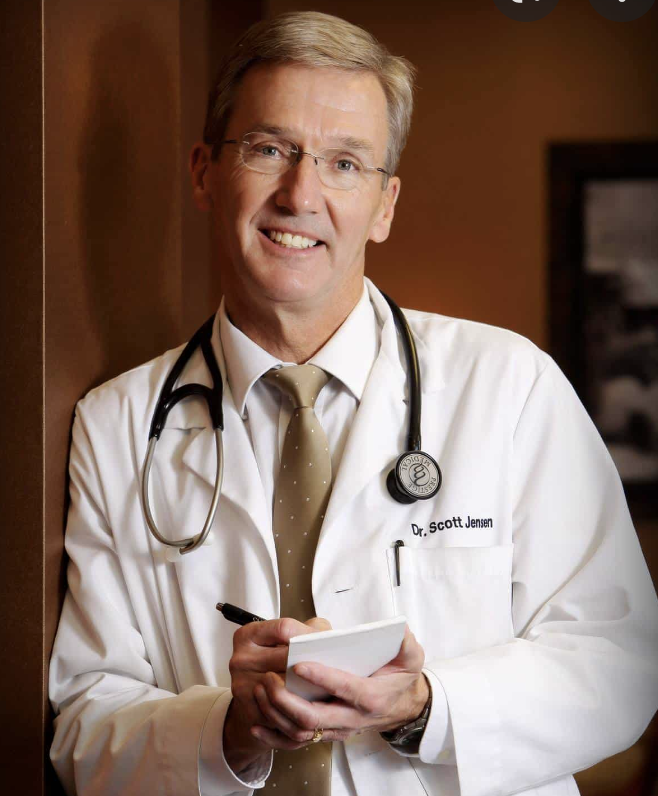 Bad Faith Times readers mostly came of age in a materially awful era of American politics. The 9/11 attacks and the 2008 recession broadly drove the policy and discussion of politics as I was finding my own way. Before these historic events, and before I was able to vote, I was treated to a sneak preview of the weirdness of American politics in 2022 - I just had no real idea what I was experiencing at the time.
I grew up in this era in the suburban Twin Cities in Minnesota. There's a pretty unique political history in the state and our representation in the federal government. In 2022, we've got Ilhan Omar as an adored progressive who dominates her district in Minneapolis. We have milquetoast centrist Amy Klobuchar in the senate. We've sent Al Franken and arch-liberal Paul Wellstone to the Senate in the past. There are still Wellstone bumper stickers to be found if you know where to look.
These are typically driven by voters in the Twin Cities. As you move toward the rural areas of the state, to farming areas and the iron range along Lake Superior, things get redder and redder as they do elsewhere. From here, we contribute folks like Michele Bachmann and Jason Lewis. Truly a land of contrasts. Insane pillow hawker Mike Lindell is also notably from Minnesota, though his particular brand of politics don't seem confined to any kind of geography or reality. Even with all of this, when it comes to statewide and nationwide races, Minnesota has always been one of the most reliably blue states in the U.S. Republicans in these races face an uphill battle and it's just a function of our political geography.