The Bad Faith Times Discord Is Here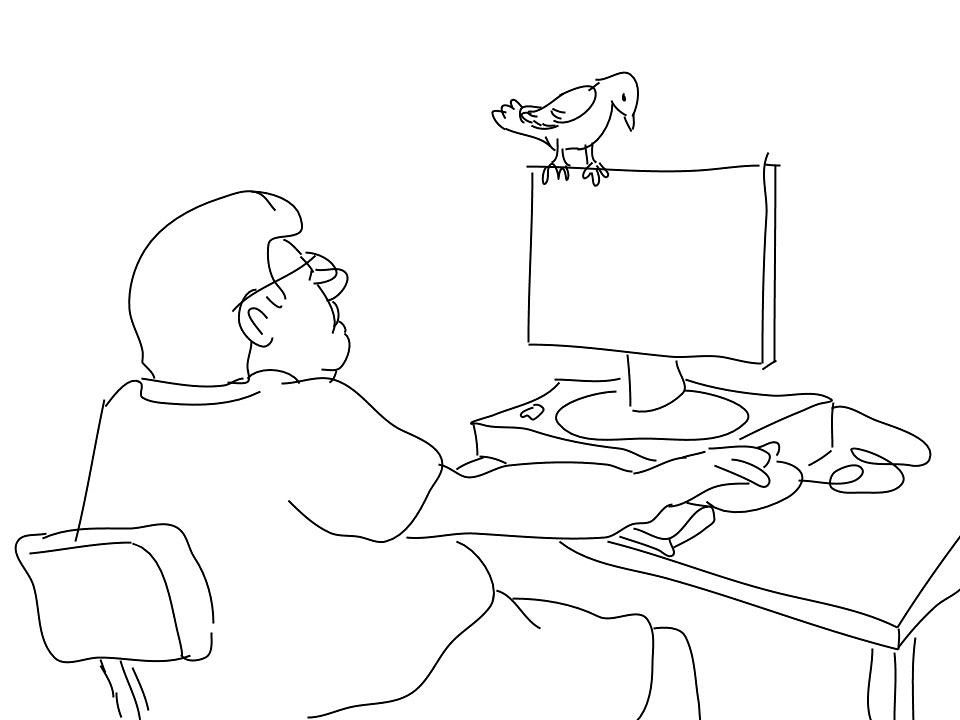 If you're like me and get a strange pleasure from drowning in dystopian political developments every hour of every day, we should talk.
As a bonus for those who have so graciously supported Bad Faith Times over these past sixty days, I'm giving access to a Bad Faith Times discord in which we can chat (and hopefully, bounce ideas off each other for future posts). Your invite should land in your email soon.
Just imagine: We can have (mostly) civil political and cultural conversations in a controlled environment instead of endlessly arguing with people who think JFK Jr. is a few weeks away from locking up Democratic members of Congress and the entire White House staff. It's a glorious prospect, I think. It reminds me of a NYT column I read last month that posited the future of the internet is small chats. I thought it ridiculous at first, but the more I'm beaten down by Twitter discourse, the better I understand the prediction.
If you're a Bad Faith Times subscriber, I'll email the discord link and we can talk about political developments both bad and terrible. If you'd like to become a paying subscriber, click here and get your ass into that discord. I'll email you the discord link as soon – or shortly after – you become a subscriber and we can get to talkin'.