Nothing Makes Sense Anymore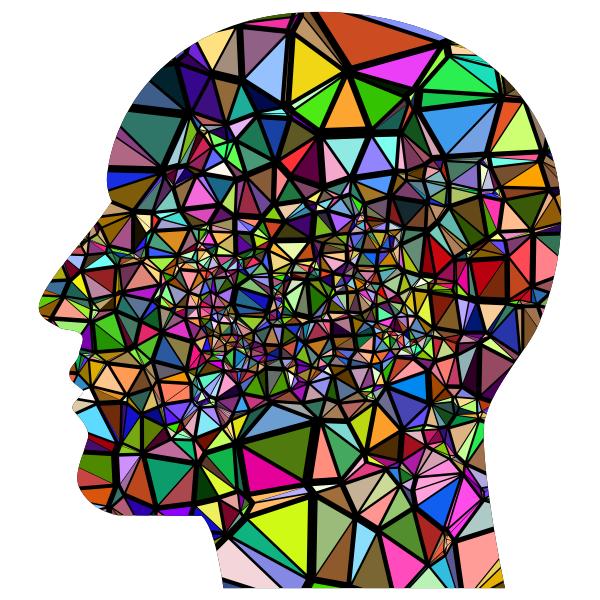 It wasn't all that long ago that I bought a Toyota Prius and was summarily mocked by every man in my life.
Driving around in a boxy 2008 Prius was seen as nothing short of vehicular castration by many (mostly conservative) guys in the early years of the Obama era. I got more than a few looks from dudes that said: Are you serious with this stupid ass car? You cannot be serious. Some were aghast that I had paid not-insignificant money to putz around in an electric-gas hybrid. Can you even roll coal in that thing, bro?
Refusing to burn as much gasoline as possible and caving to the do-gooders who would have you believe the earth is being poisoned by the shit pouring out of your tailpipe was seen as un-masculine at best, and feminine at worst. In short, the American right was horrified by the idea of electric and hybrid vehicles driven by earnest liberals who kinda sorta wanted to cut back on the amount of fossil fuel they burned every day.