John Fetterman Finally Caved To Bad Faith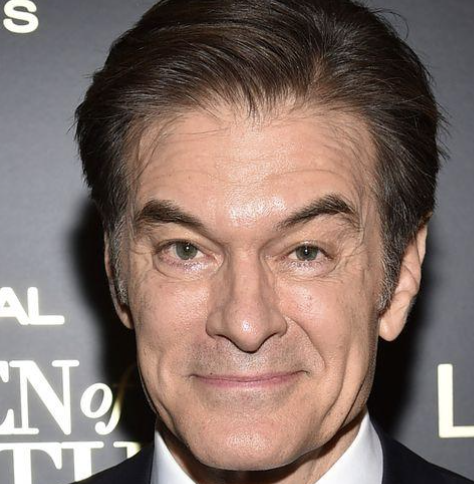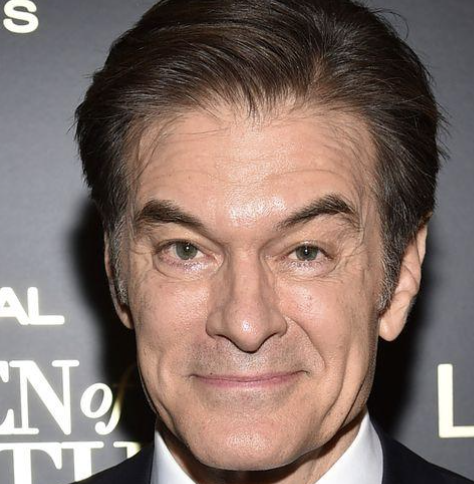 John Fetterman, unlike any Democratic congressional candidate in my lifetime, had for months batted away any and all opportunities to engage in the crazy TV doctor's bad-faith campaign.
Fetterman, Pennsylvania's former lieutenant governor running for the U.S. Senate, had deployed a strategy not of good faith, but of no faith, in his race against Mehmet Oz. Steeped in the culture and language of online broken brains, Fetterman simply would not counter Oz's bad faith with good faith. Because, as we know, no amount of good faith can beat bad faith – the ultimate political weapon that shapes reality and makes the unthinkable very much thinkable for millions of Americans. Fetterman knows one cannot win a debate with someone who says what they don't mean – the rotten core of bad-faith politics.
Fetterman, who suffered a stroke earlier this year and has struggled through various stroke symptoms – including auditory processing disorder – has largely avoided in-person campaigning while viciously owning Dr. Oz and his surgically altered Joker face. Oz and his monstrous campaign officials had bated Fetterman for months to "come out of the basement" and debate Oz – a sandbagger millionaire from New Jersey – face to face. It's the clarion call of the American fascist: Debate me! Most commonly it's used by conservative incels (are there any other kind?) who have a crush on a liberal pundit or politician.