I Yelled At An Old Lady About Her Bad-Faith Politics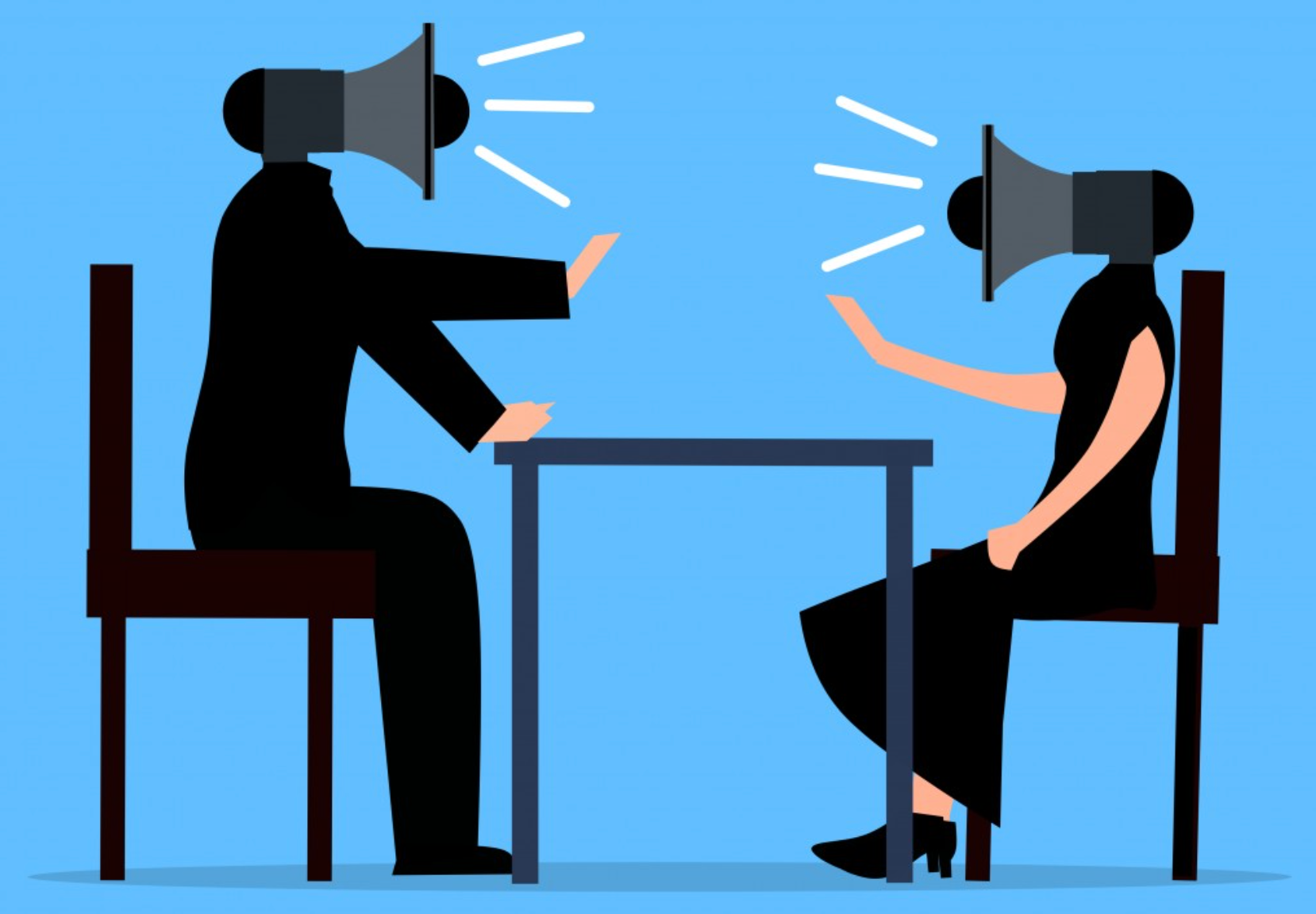 I didn't plan on tearing into an elderly woman when I left the house Tuesday afternoon to vote in Maryland's primary elections.
The plan was to glide in and out of my local precinct, cast votes for the least detestable gubernatorial and state legislative and school board candidates, collect my little "I Voted" sticker, and head home.
My plan, as you may tell from the headline of this post, went sideways when a frail old lady sitting in a lawn chair just outside the "NO ELECTIONEERING BEYOND THIS POINT" sign stood up and handed me and my wife a pamphlet. It looked innocent enough: Entirely in blue, it was appropriately called the Blue Book, and listed a slate of Montgomery County school board candidates. The lady stuffed the pamphlet into my hand and assured me that her group was "nonpolitical" and composed of "concerned parents and educators from across the county."
I examined the document. Educators United Against Racism, it read. On the back, there were half a dozen statements, all of them vague, all of them written in the dog whistle of far-right politics. There were references to no student group being favored over another, to parents having a say in their child's education, to not separating students according to identity. I wish I still had the pamphlet, which I eventually crumpled and threw at the feet of our local purveyor of bad-faith school board politics.
The front of the Blue Book included names I did not recognize. My wife pointed to the top name and said he was the insane school board candidate we had read about recently. She was among the untold thousands of radicalized conservatives who have aimed to take over American public schools because kids had to wear masks for a while (and trans kids are allowed to exist and students might sometimes read books written by black and brown authors). Below her name were others who, upon review of their social media accounts, had engaged in a far-reaching campaign of deception to trick well-meaning Montgomery County liberals into voting for them.