House Republicans Are Acting In Good Faith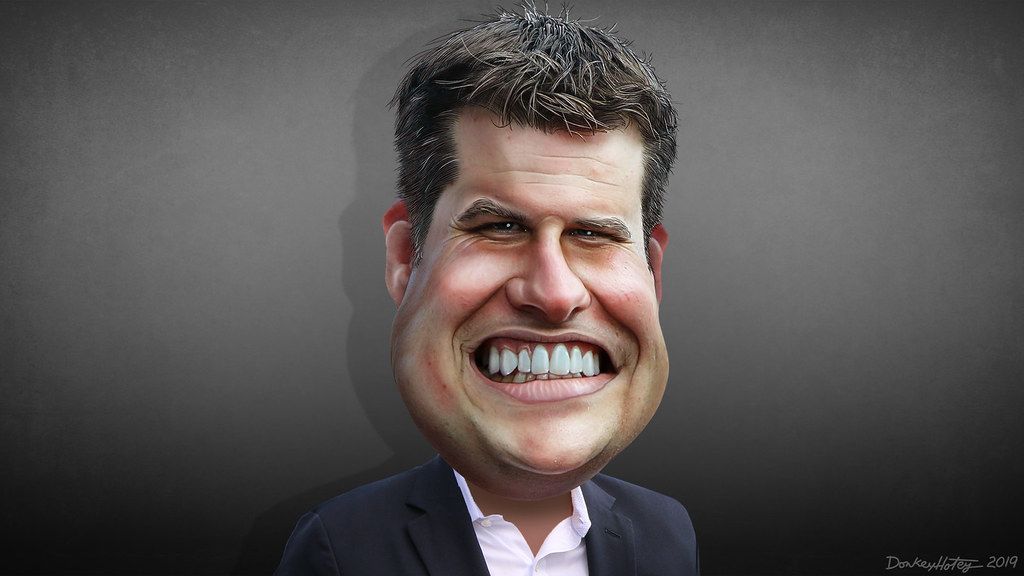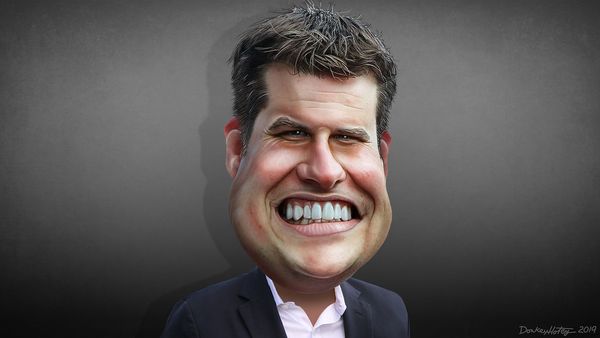 I'm finding it difficult not to respect the most radicalized House Republicans these days. You don't "gotta hand it to them," but I wouldn't blame you if you did.
In their ritualistic, days-long humiliation of Kevin McCarthy, the hard-right faction of the Republican caucus extracted stunning concessions from McCarthy, by far the most prominent Republican congressman outside Mitch McConnell. The so-called Freedom Caucus's ferocious cucking of McCarthy means they can strip him of his speakership at any moment, they can commit crimes with no governmental oversight, they can freely spread COVID in the House chambers, and they can force their fellow Republicans to participate in the dismantling of Social Security, Medicare, and Medicaid – a 50-year fever dream of the frothing American right wing. They'll also have control of key House committees tasked with releasing photos of Hunter Biden's junk.
McCarthy is a hostage to the red-pilled among him.  The worst people in the country got what they wanted because they're good at politics and they understand the powerful concede nothing without a hardened demand. It's conservative good faith at its finest, and as usual, it's scary as hell.