Good Faith Politics Is Going To Ruin A Lot Of Americans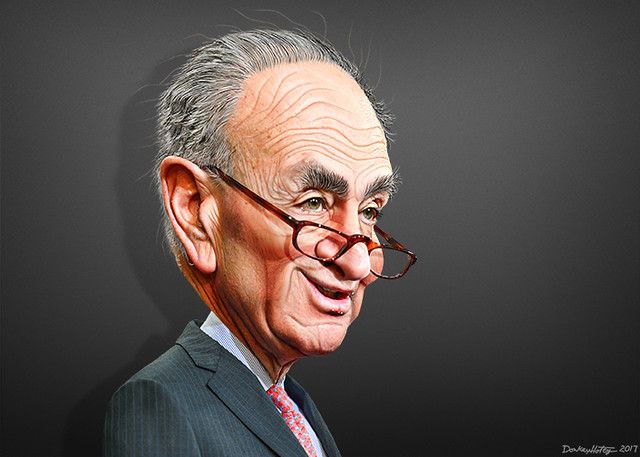 Every game has rules, and every sport has a referee. But only the truly deranged would invent more rules with which to abide and install refs to enforce the rules that don't need to exist for any reason whatsoever.
Forcing yourself to play by rules that your opponents do not observe – and, in fact, laugh at them – is true sicko shit. Think of someone playing Monopoly and declaring they will not purchase a property without majority consent, or that they can only use one hundred dollar bills to make said purchases, or they will not charge the property's fee if another player lands on the same spot two times in a row. Everyone else would either shrug and smirk and belligerently ask why someone would place these restraints on themselves. The question would arise naturally: Do you even want to win?