Good Faith Is Going To Doom The January 6 Commission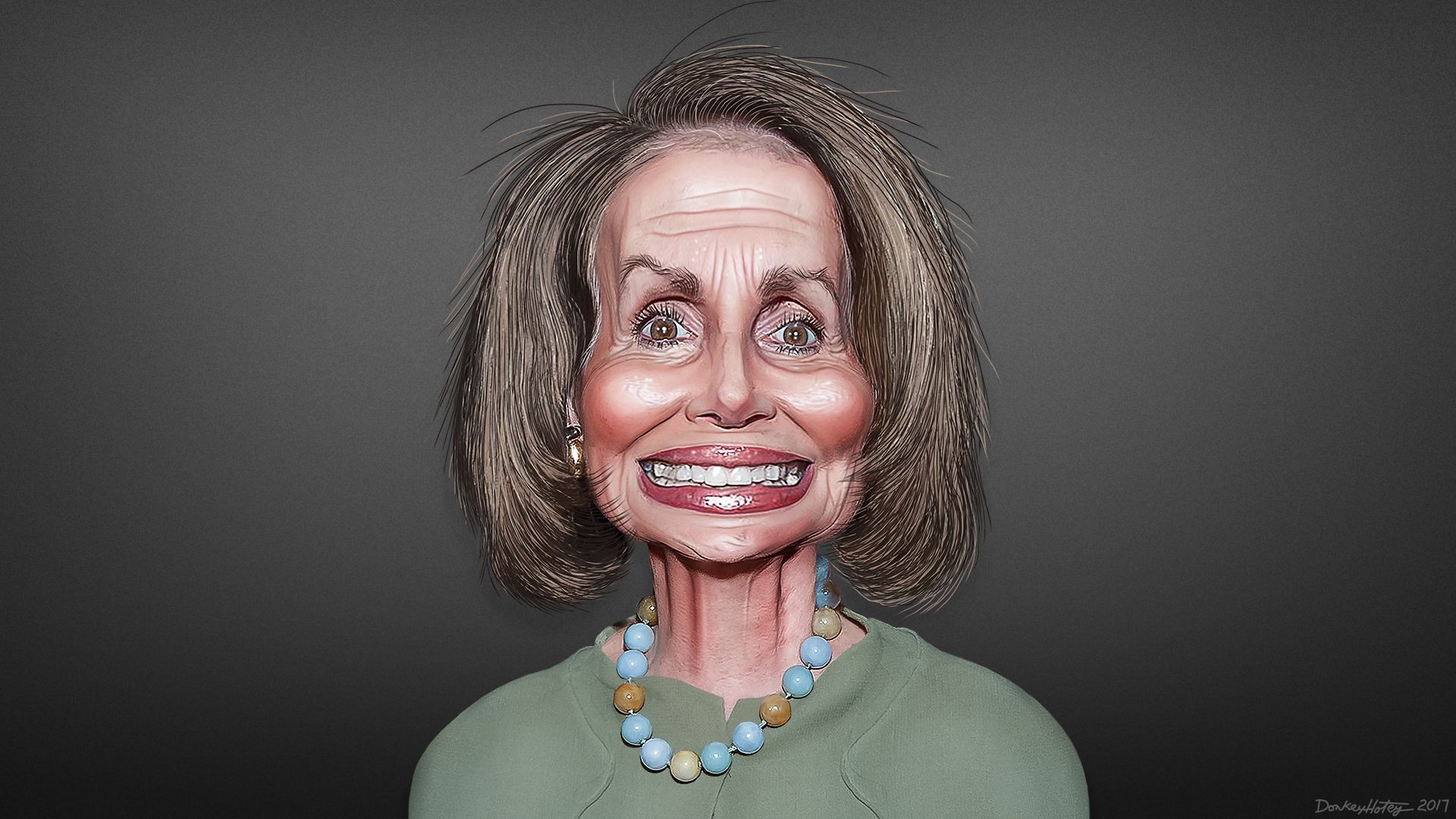 Editor's note: Bad Faith Times articles are going to be for paying subscribers only beginning next week. Thanks to all who contribute. Hopefully this is something of a valuable outlet during these troubled-as-fuck times.
Maybe you watched the January 6 Commission's first primetime presentation of the findings of their investigation into Republicans' failed 2021 coup, and maybe you felt your blood boil, and maybe you had to beat back dark thoughts spurred by the trauma of that dark day, and maybe you hoped against hope that yes, there would be justice delivered, that the insurrectionists who tried to murder our elected officials and overthrow the federal government would get their comeuppance, that evil people would pay a price for being evil.
Then you watched the technocrats deliver their findings and your blood pressure stabilized and your wishes for justice faded into the recesses of your mind, which knows better than to expect such a thing from a feckless Democratic Party leadership.