Optimization, Nostalgia, Fascism, And The Root Of All Bad Faith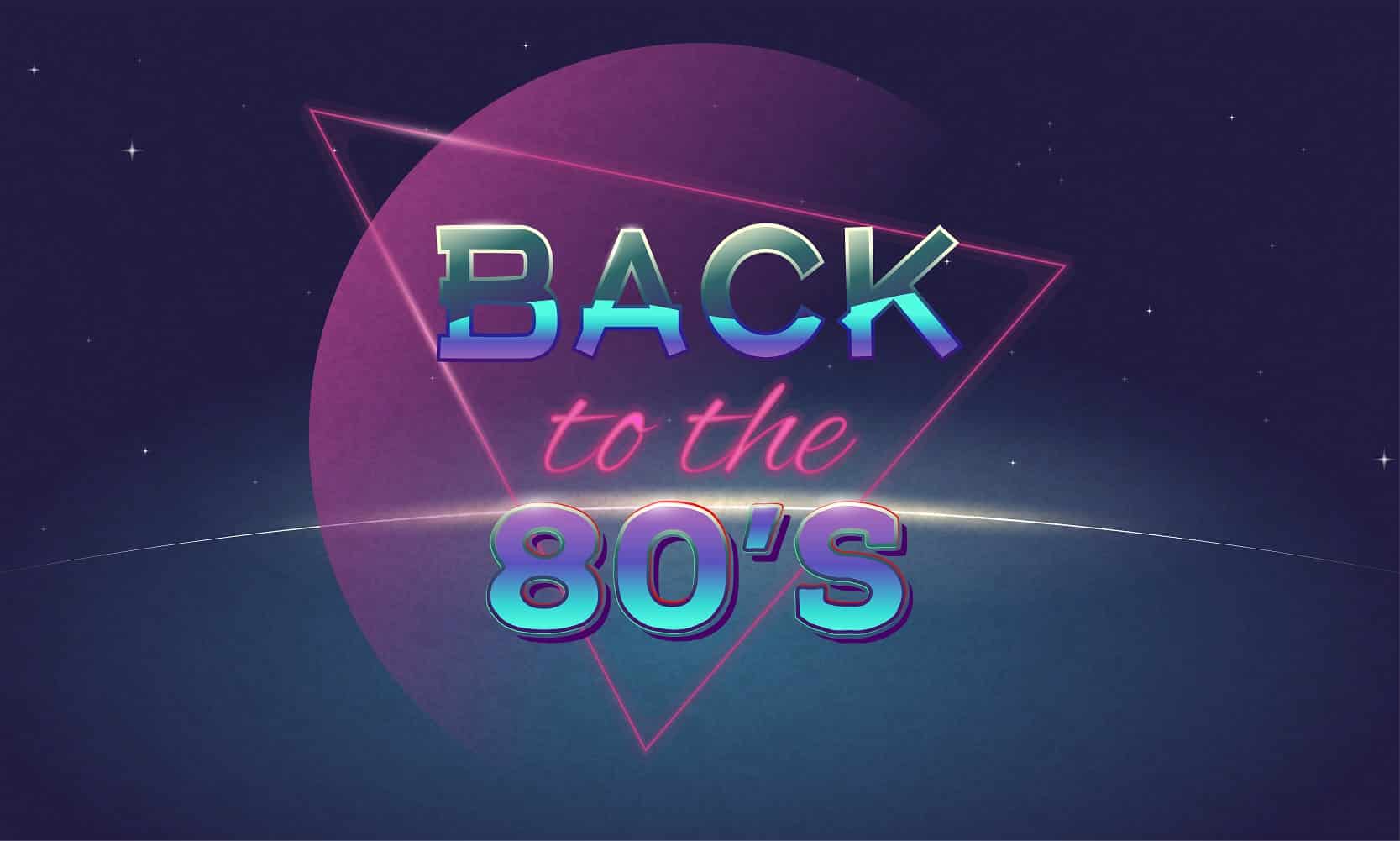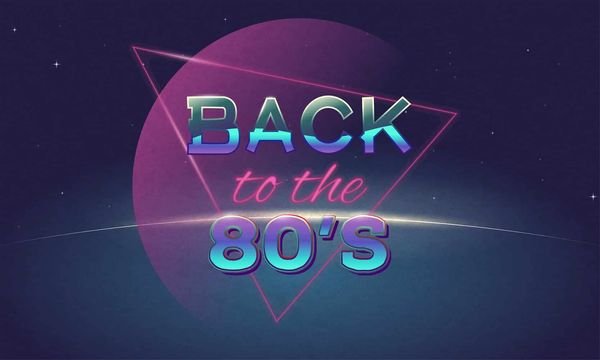 We all have a little fascist in us, begging to get out.
Since we were children we've been told – sometimes implicitly, sometimes explicitly – that the most successful among us understand the situation. What situation is that? Any situation. The short term, the long term, the immediate, the hypothetical – the Great Ones understand it all. And when one understands the world, one controls the world. That's what goes unsaid: First comes understanding of how things work – not some things, but everything – then comes control over those circumstances.
Once one has control, one has everything.
The world is but putty to be manipulated by the Great Ones. If you think I'm overstating the Great Ones' desire for control, check out the unending, mind-numbing, life-shortening Twitter threads tricking people into believing they too can have control – control over their emotions, over their finances, over their family and friends and colleagues, over technology, over the fate of their everlasting soul. You don't have to read these threads in depth to know the goal of the thread maker is not just succeed in life's many ventures, but to dominate life, to make life submit to them.
It's when you fuck with the Great Ones' understanding of the world that they lose their minds and threaten to end life on earth as we know it. Not knowing – not understanding – is intolerable for them. They would rather be dead than to not understand their world. They would purge the earth of people threatening their (imagined) control of life before they chilled the fuck out and listened to them and considered life is largely uncontrollable.