BFT Podcast Episode 3: Flying The Fuck-You Flag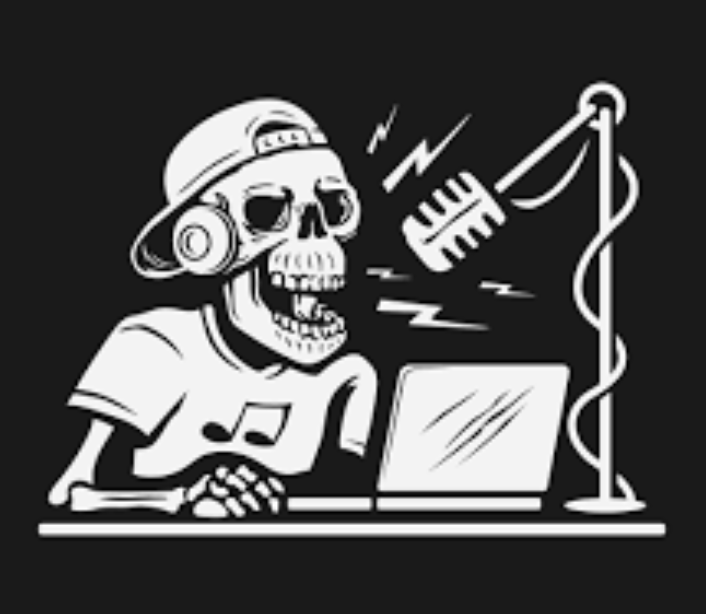 On today's podcast, I talk about the bad faith and mind-melting levels of gaslighting involved in the flying of big-ass American flags (and other variations of the flag).
Remember to become a Bad Faith Times subscriber and/or supporter. Eventually, the BFT pod will be available exclusively for supporters at the $5 level. Thanks, as always, to all those who support the site. Remember to check out Nathan Wells' excellent piece on the many failings of rainbow capitalism.