Bad Faith Times Podcast Episode 2: RFK Is Quite Bad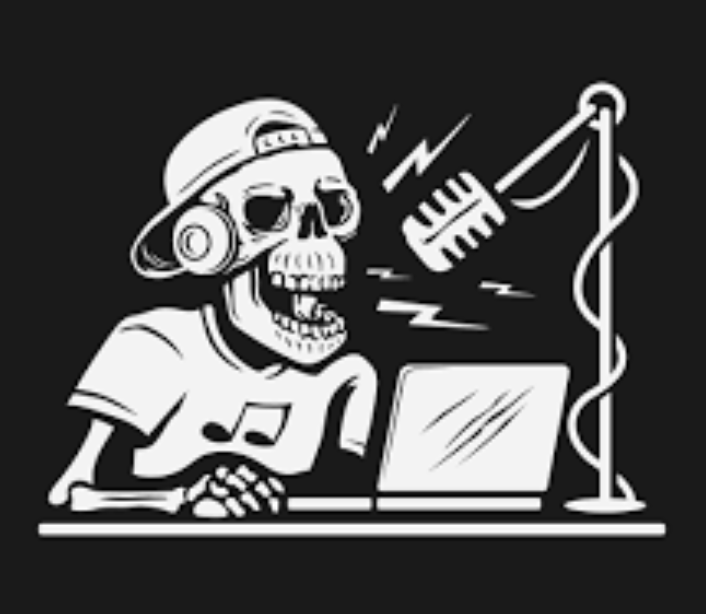 I very much felt like ranting about Robert Kennedy, Jr. and his stunningly bad-faith run for the White House in 2024.
I wrote last month about RFK's bad-faith campaign and its various goals, and since then, he has cozied up to right-wing media personalities and Silicon Valley moguls dead set on delivering the White House to the GOP in 2024. RFK is a great vehicle in that pursuit, as I wrote.
If you want access to future BFT podcasts, you can become a supporter at the $5 level today.