Bad Faith Times Podcast: Episode 1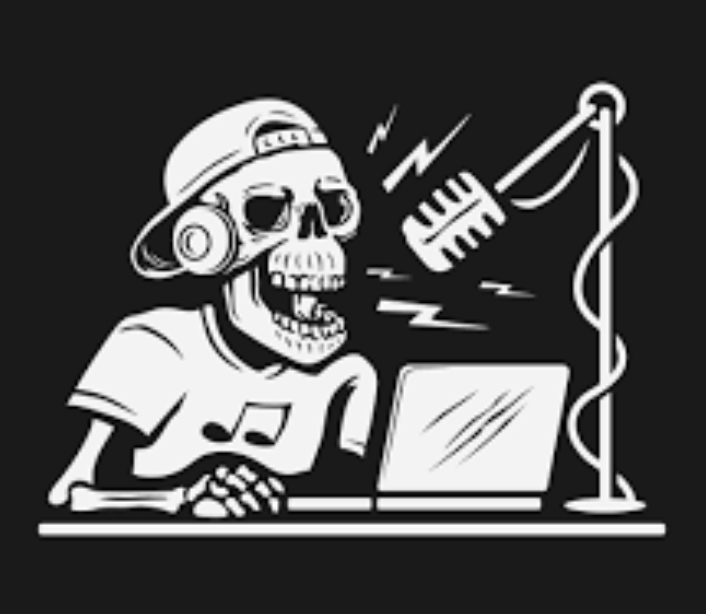 The people love their podcasts, so I figured I'd babble about my Bad Faith Times articles on a semi-frequent pod that will be available to paying BFT supporters.
The first episode of the BFT pod, however, will be freely available to everyone. Maybe you'll be into it, maybe you'll beg me to stick to the written word. If you want access to future BFT podcasts, you can become a supporter at the $5 level today.
Today's episode is about Supreme Court conservatives ending race-conscious affirmative action in college admissions, and how the left can use this upcoming ruling – and its political fallout – to build a sturdier kind of affirmative action in college admissions. The upcoming SCOTUS ruling could very well take away a valuable bad-faith weapon from the American right.
Bad Faith Times Podcast: Episode 1